Web Design for Local Businesses
We provide great looking, user friendly websites that focus on converting visitors into customers.
Start your Web Design project with us today!
Great web design is essential for drawing in potential business and promoting your products and services online.
Anyone can build a website these days but not everyone can build a successful one. With our experience in web design we know what it takes to not only increase your sales but also boost your ranking on Google and other search engines.
We combine the best elements of copywriting, graphic/web design and Search Engine Optimization (SEO) to build you a website that best promotes your products and services in both local and international markets.
Custom design for Mobile Platforms, too.
If your website is not mobile-friendly you are losing out on business. It is as simple as that.
Google favours mobile-friendly websites, giving them a higher ranking in their search results. But web users also prefer searching, shopping and communicating via mobile devices. As super fast 5G connection networks continue to develop, the trend of accessing mobile websites will only continue.
To reach your target market and give them a better customer experience, you need a mobile-friendly website.
Not going mobile means risking losing them altogether in just a few seconds.
Real feedback from real customers

Couldn't be happier!
WP Vision update our website every week, on time without fail. We couldn't be happier with the service they provide.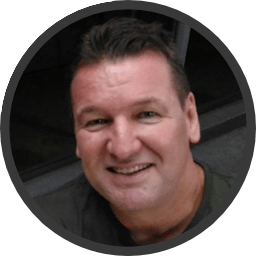 Awesome design!
Did an AWESOME job re-designing our website in time for the our product launch! Very happy with the website.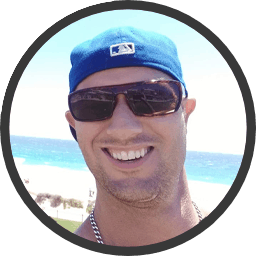 Excellent communication!
WP Vision built a great website for our company, we will definitely use them again.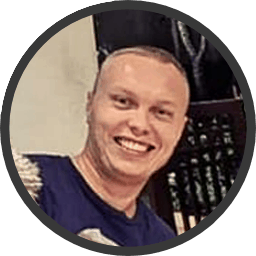 Start a New Project with us!
From designing your website from scratch, to improving your already-existing website and taking your company's exposure to the next level, we make things happen, RIGHT HERE, RIGHT NOW!
Have some questions for us or need to speak with us about your next project?
We'd love to help with your next web design project!
Get in touch by filling out the contact form and we'll get back to you as quickly as possible.
Sudbury, Suffolk, England, United Kingdom